Grand Forks North Dakota
Central High School Class of 1959

SEND PICTURES OF YOU, YOUR FAMILY, CATS, DOGS, ETC. TO BE INCLUDED HERE. I'LL RETURN THEM TO YOU.

Karen Wentzel Juntunen and Husband Chuck 2009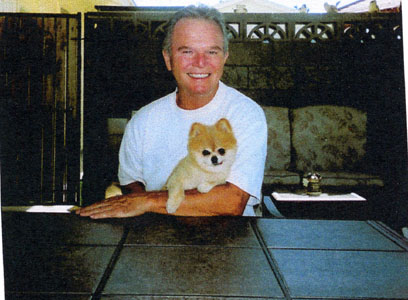 Jack Berg and his "best friend" Mitzi 2009

Darrell Homolka and Jack Berg in Sun City AZ 2008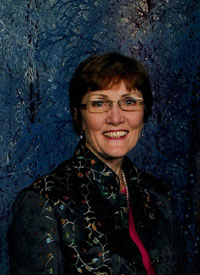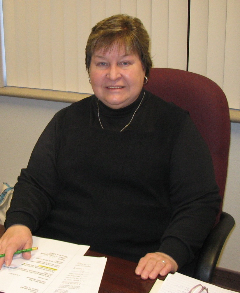 Sandy in her office at Minot State University - 2008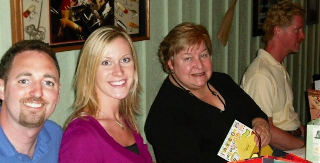 Sandy Schjeldahl Starr at Retirement Party L to R: Rebecca's fiance, Rich McFarlane; daughter Rebecca Starr; Sandy Schjeldahl Starr; husband, Ken Starr.

Maggie Brett Hillman, son Mike, husband Art
August 2008
Mike resides in Newport Beach, CA

Evelyn Capouch Pede Fox 2009

Lucy Farmer Bonlie and husband Tim 2008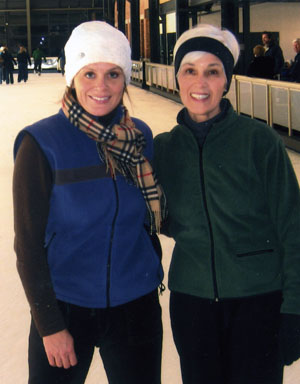 Ann Wentz Donicht and daugher, Elizabeth 2008

Gloria Sannes Marynick and Henry Marynik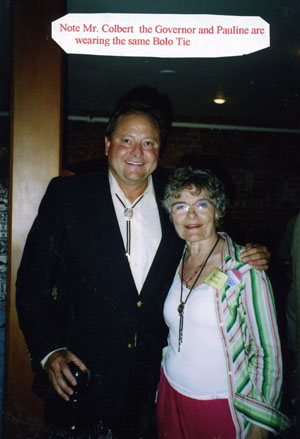 Pauline sjordal and Governor Brian Schweitzer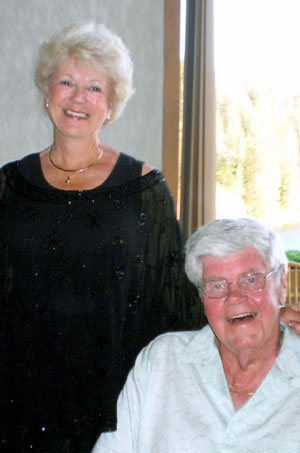 Elaine Ruud Thorfinson and husband Gary 2008

Maureen Rose Bellinger and husband Steve

Barb Benner Olson and daughter climbing Mt. Kilimanjaro - 2008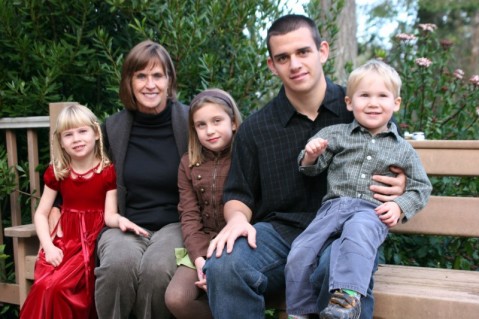 Sharon Westberg Scott Hermann with grandchildren 2009

October '09 outside Tacoma Washington, near Susan Potter Shipman's home.Left to right: Barb McKenzie Chisholm, Marlene Wiken Preston, Susan Potter Shipman, Ida Spillum Brady and Coralie Ulteig Pagoria (front)

Susan Indridson Yost, husband, Stephen, and Grandson, Cody 2007

Helen Hegarty, Grandson Logan and Mike Hegarty 2009

Mike Hegarty doing what he loves best, catching fish! 2008

From Mary Cooper Billings:
Just returned from our condo in Destin, Florida, after spending a week there for our annual homeowner's meeting. Rose & Dennis Black drove up from Ft. Myer's Beach (10 hrs. one way) to spend a couple of days. We had great fun catching up, and they filled me in on things I had forgotten.

Rose Evenson Black and Mary Cooper Billings
April 2010

Dennis Black and Rose Evenson Black 2010